Amanotes: User LTV Data Analysis
Background
Amanotes is a fast-growing app publisher in the music-tech industry from Vietnam. Since 2014, they have published over 30 music games and mobile applications with over 1,4 billion downloads worldwide and 90+ million monthly active users. In 2019, Amanotes is proudly listed as the #1 mobile apps publisher from Southeast Asia, the #1 music games publisher in the world, and one of the top 20 mobile apps publishers in the world across all categories.
As one of the largest network of user in the music game world, the problem of analysis, computation, and User Lifetime Value (User LTV) prediction are essential facets of the business planning methodology at Amanotes. These concerns require them to invest time, money, and effort in user relationships to garner revenue and ensure the profitability of the entire enterprise.
What is a User Lifetime Value (User LTV)?
User Lifetime Value (User LTV) refers to the approximate profit that can be gained over a well-defined period of time from a user or a group of users within an organization. The term 'lifetime' indicates that this value is measured for all transactions throughout the relationship with a user. However, in practice, User LTV is computed for a period of anywhere between 1 and 5 years, depending on the specifications and plans of different organisations.
The user acquisition plans and strategies of a company must take into account the User LTV attributed to different users as well as groups. The accurate prediction of User LTV has a tremendous role to play in helping companies segment users using the quantified values that a specific group of users is expected to add to the company's revenue.
How Machine Learning & Data Analytics can be helpful?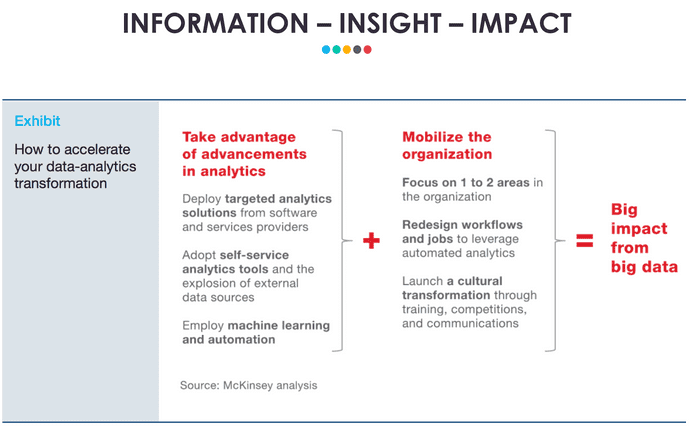 Big Data analytics and Machine Learning (AI) tools have gradually become an integral part of computing and predictive Lifetime Values for groups, organisations and individuals.
With the use of these methods, a company can rest assured about the accuracy of all metrics used in the analysis and calculation of User LTV. They can also shed light on the ideal categories for the segmentation of different user groups. As a result, Amanotes or any companies can optimise the services they offer to these groups and segment the most profitable users with ease.
Establishing the ideal time period for estimating User LTV makes a significant difference to the eventual outcome. The use of AI can also ensure that financial institutions and companies make use of the most viable and relevant time period at all times.
Machine Learning and Big Data analytics will help leverage the right methodology depending on the objectives of your organisation.
Solution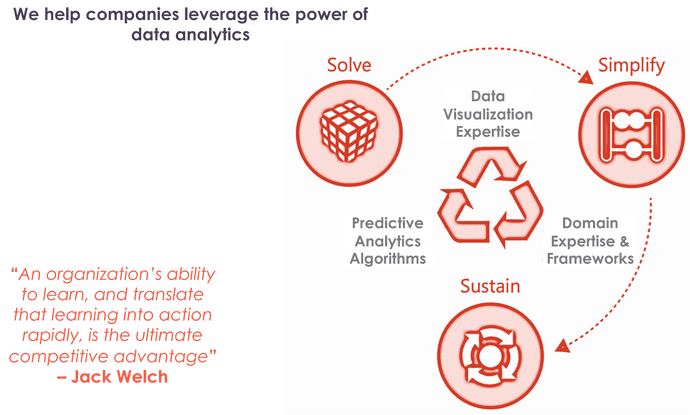 How does Willogy approach User Lifetime Value prediction?
Big data analytics and Machine Learning can significantly increase the accuracy of the User Lifetime Value (User LTV) prediction, which could be leveraged for strategic planning of business activities. Knowing up-front the future value of a company's users allow them to allocate resources properly and adjust the level of user service for different segments. Prediction methods could uncover user groups or segments that might be highly valuable in the next couple of months or years. In addition, advanced analytics techniques could be used to move from descriptive analytics, which calculates user value based on simple statistics from the past, to predictive techniques using Machine Learning in specific and Artificial Intelligence in general to produce highly-accurate user value predictions specific for each user. Going even further, prescriptive analytics could be used to analyze what actions should be taken to cross-sell or up-sell to the current user base.
Willogy's expertise in Big Data analytics and Machine Learning tools makes us an asset to all businesses looking for optimised predictions of User LTV.
As a service provider for Amanotes, our mission is to guarantee the optimum level of accuracy in all the company datasets used to determine the value of different metrics used in User LTV calculation. Our team of professionals have proven their value when designing tools to process large volumes of data and in providing the highest standards of Big Data analytics services.
At Willogy, we understand and acknowledge that different organisations require different methods for optimum analysis and computation of User LTV. To prepare viable business strategies for different areas, slight adjustments are needed in the evaluation process of User LTV, and we are always up to this challenge.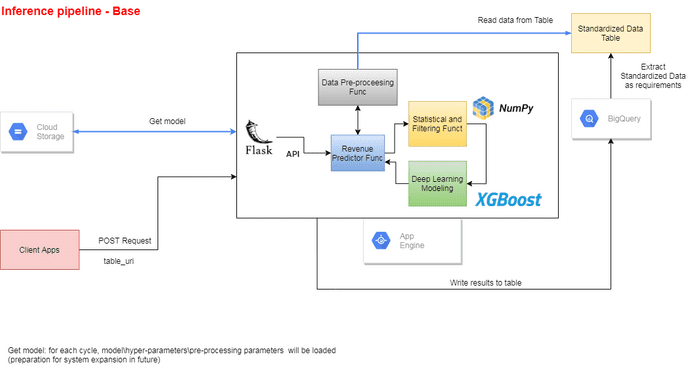 Figure 1: An example of the data analytics architecture that we built for Amanotes
The Impact
The Value that we bring for Amanotes, as our client
✔️ A foundation of Machine Learning and Big Data analysis system, with design from front- to back-end, for the company
✔️ Design system flow and architecture to help our client better understanding of their user segments, group users with similar behaviours, and predict future User Lifetime Value (User LTV) for proper business decision making.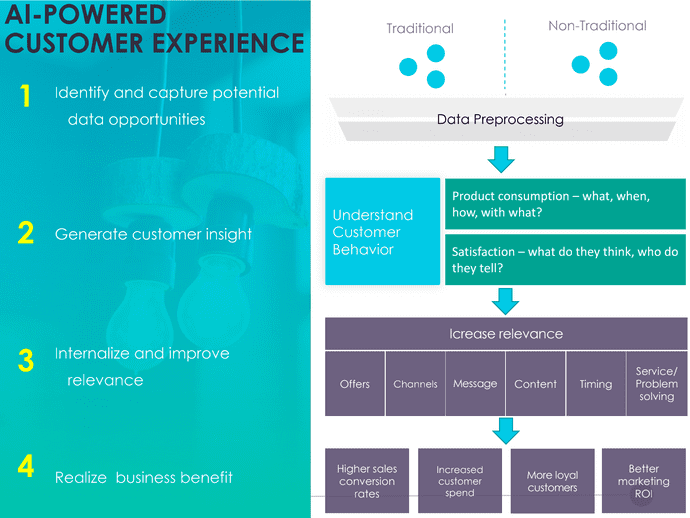 How we help business enhance Customer Experience with Data Analytics and User Lifetime Value prediction
---
Written by Willogy Team

WILLOGY CO., LTD